Profile
This journal contains content only suitable for those over the age of 18.
Free Account
Created on 2009-05-03 21:58:59 (#258047), last updated 2016-12-31 (12 weeks ago)
11,529 comments received, 390 comments posted
3,130 Journal Entries, 825 Tags, 3 Memories, 14 Icons

About
| | |
| --- | --- |
| Name: | angelus2hot |
| Birthdate: | Jan 15 |
| | |
| | |

Mini Bio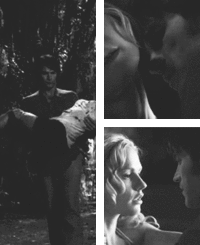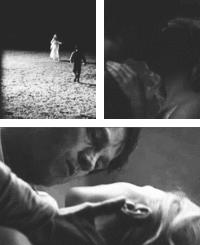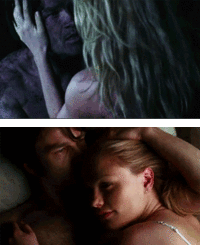 Source
I am not an addict. I just know a good thing when I see it.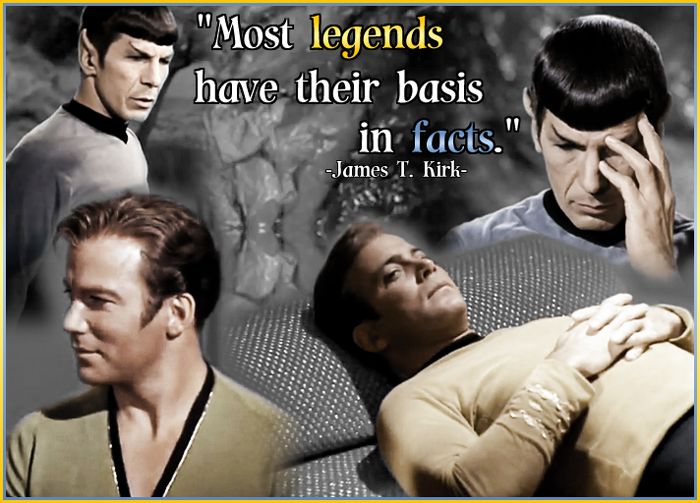 made for me (not snaggable) by the talented

dreamlittleyo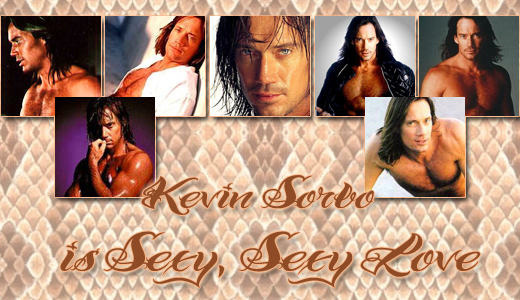 made for me(please don't snag) by the talented

colonoscarpeay
I'm married to a wonderful man. And I'm a mother of seven. My children's ages range from adult to babyhood.
I write in the Buffy the Vampire Slayer, Angel, Firefly, Andromeda, Hercules the Legendary Journeys, Star Trek, Stargate Atlantis, Stargate SG-1, Supernatural, The Vampire Diaries and Moonlight fandoms. (I have dabbled in Stolen Women Captured Hearts, Grease 2, Once and Again, Beauty and the Beast(1987 tv), P.S. I Love You, Gamer, Phantom of the Opera, Remington Steele, Hawaii Five-0, Twilight, Xena, X-Men fandoms.)
There are no pairings listed in my interests, as a multi-shipper there are just way too many to name.
I love graphics of any kind, making and just the enjoyment of seeing what other people come up with.
That's about it. If the fact that I write(and graphic) a lot of different pairings(both canon and non-canon)in a lot of different fandoms doesn't scare you away, Feel free to friend me. I don't bite. And if you're not a bot, I'll friend you right back.
Disclaimer
The characters in the fics that I write (along with the graphics I make)belong to their respective creators. No copyright infringement intended. I'm just borrowing them for a little fun and entertainment. I only own the plot(what there is of it :D )
Graphics
Feel free to take(unless it was created for someone)and edit(as you choose including using to make other graphics) any of my artwork(including icons, walls and manips)there's no need to ask. I would appreciate credit for the original though.
Requests
Ask Here
Credits
Here
This absolutely gorgeous layout is courtesy of

amavel_bel
as posted at

btvsats_layouts
. I just made the header and adjusted some of the colors. The personalized Hercules header was made by the awesomely talented

rua1412
I just turned it into an animated one with the one I made.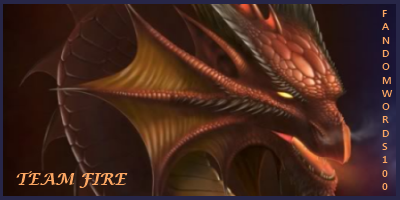 The gorgeous Hercules colorbars(not snaggable) made for me by

shinylunarsea


The gorgeous Andromeda colorbars courtesy of

lovetruthbella




The gorgeous Dylan Hunt colorbar courtesy of

arenee1999



The gorgeous Tyr Anasazi colorbar courtesy of

arenee1999



The gorgeous John Sheppard banner made for me by

anuminis



The gorgeous Stargate Atlantis colorbars courtesy of

sarah_jones




The gorgeous Stargate Atlantis colorbars courtesy of

relative_insane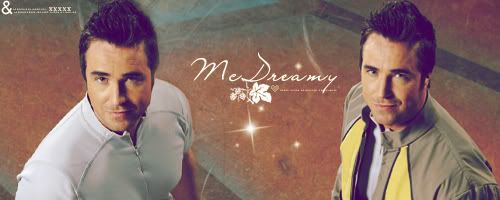 The absolutely stunning Jack/Sam banner(not snaggable)made for me by the awesomely talented

txduck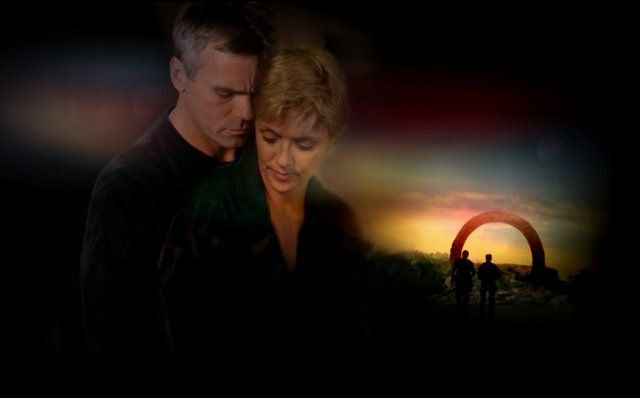 The stunning Damon/Elena gif banner by ohmypreciousgirl




The gorgeous Vampire Diaries banner(not snaggable)made for me by the talented

smut_slut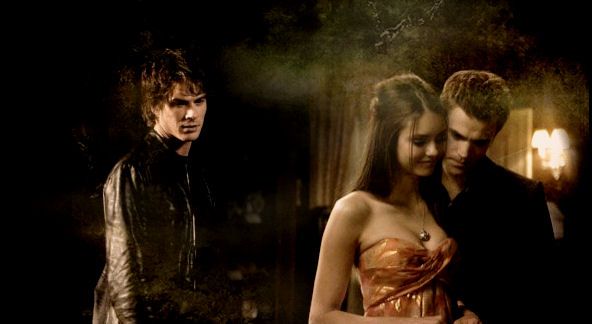 The Angel/Buffy banner(not snaggable)made for me by the talented jill years ago. Visit her website Nothing But Shrimp




The gorgeous John Winchester love bar courtesy of

emme86

Please come join in!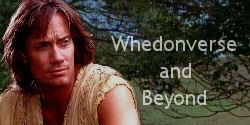 Writing awards
the rest here
Graphic awards
the rest here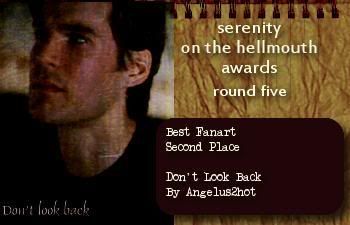 Oneill banners
the rest here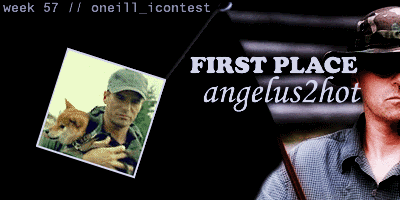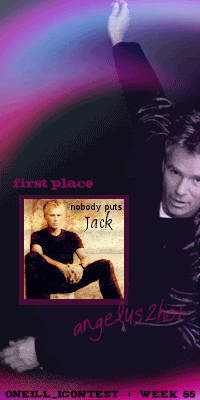 sjeveryday banners
the rest here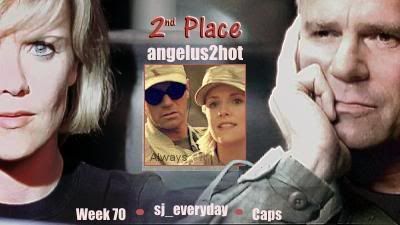 still_grrr banners
the rest here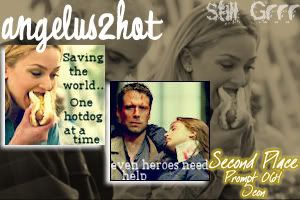 participation banners
the rest here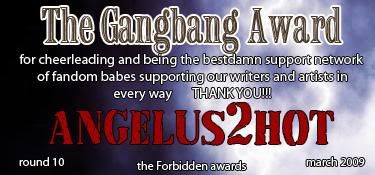 fantasy100&icons50 banners
the rest here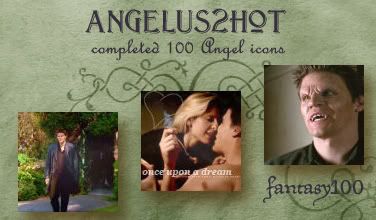 The rest of my icon awards from other icontests
here
Communities I own

startrek20in20

stargate20in20

beckett_daily

thebunnypen

spn_roadhouse

the_gerrygasm

wicked_awards

see_em_wings
Communities I co-mod/maintain

fandom365days

ot3_100

all_things_btvs

johnshepp_itest

sj_everyday

Connect
alaric saltzman
,
ancient cultures
,
andromeda
,
angel
,
ares
,
ba'al
,
balthazar
,
beauty and the beast
,
ben browder
,
benny lafitte
,
billy campbell
,
blade: trinity
,
books
,
buffy
,
cameron mitchell
,
captain james t. kirk
,
carpathians
,
carson beckett
,
castiel
,
chris young
,
damon salvatore
,
dark hunters
,
david boreanaz
,
david bowie
,
dean winchester
,
deep space nine
,
dirty dancing
,
dragons
,
dylan hunt
,
edward cullen
,
elijah
,
elvis presley
,
enterprise
,
fanfic
,
fantasy
,
farscape
,
firefly
,
garth brooks
,
gerard butler
, gerry kennedy,
giles
,
grease 2
,
groo
,
gunn
,
gunsmoke
,
guy of gisborne
,
harry potter
,
hellboy
,
hercules
,
hercules the legendary journeys
,
highlander
,
hugh jackman
,
icons
,
indians
,
jack o'neill
,
jacob black
,
jake owen
,
james t. kirk
,
jason momoa
, jeff bates,
jeffrey dean morgan
,
jericho barrons
,
joe flanigan
,
john crichton
,
john sheppard
,
john winchester
,
karen marie moning
,
keith hamilton cobb
,
kevin sorbo
,
klaus mikaelson
,
labyrinth
,
leonard nimoy
,
lindsey mcdonald
,
lorne
,
m*a*s*h
,
macgyver
,
magnum
,
malcolm reynolds
,
manipulations
, marcel/rebekah,
maxwell caulfield
, michael carrington,
michael greyeyes
,
mick st john
, mike chadway,
moonlight
,
mythology
,
native americans
,
once and again
,
p.s. i love you
,
paintshop pro
,
patrick swayze
,
paul mcgillion
,
phantom of the opera
,
pierce brosnan
,
reading
,
remington steele
,
richard dean anderson
, rick sammler,
riley finn
,
ron perlman
,
ronon dex
,
sam elliot
,
sam winchester
,
sherlock
,
sherlock holmes
,
spike
,
spock
,
star trek
,
stargate
,
stargate atlantis
,
stefan salvatore
,
steve bacic
,
stolen women captured hearts
,
supernatural
,
the fever series
,
the lakehouse
,
the twilight saga
,
the ugly truth
,
the vampire diaries
,
thorin oakenshield
, tokalah,
tom selleck
,
tyler lockwood
,
tyr anasazi
,
vampires
,
werewolves
,
william shatner
,
wolverine
,
writing
,
wuthering heights
,
x-men

People
[View Entries]

Communities
[View entries]

Member Of (37):
caffeinatedmagic
,
capshare
,
chocolateboxcomm
,
cottoncandy_bingo
,
damon_alaric
,
deancastiel
,
elena_elijah
,
elena_stefan
,
event_horizons
,
fanbingo
,
fandom_stocking
,
fic_promptly
,
fizzylogic
,
gen_battle
,
genspn
,
innocent_sin
,
intoabar
,
pbam
,
satedan_grabass
,
seasonofkink
,
sg1_debrief
,
sg_delights
,
sgareversebang
,
smallbatchicons
,
snowflake_challenge
,
space_swap
,
spn_bigpretzel
,
spn_bitesized
,
startrek
,
startrek20in20
,
startrekpromo
,
stevedannoslash
,
the_hellmouth_awards
,
tvdnewsletter
,
unconventionalcourtship
,
vdiariesvids
,
wicked_awards

Subscriptions (41):
caffeinatedmagic
,
capshare
,
chocolateboxcomm
,
cottoncandy_bingo
,
damon_alaric
,
deancastiel
,
dw_maintenance
,
dw_news
,
easystreet
,
elena_elijah
,
elena_stefan
,
event_horizons
,
fanbingo
,
fandom_stocking
,
fic_promptly
,
fizzylogic
,
gen_battle
,
genspn
,
innocent_sin
,
intoabar
,
pbam
,
satedan_grabass
,
seasonofkink
,
sg1_debrief
,
sg_delights
,
sgareversebang
,
smallbatchicons
,
snowflake_challenge
,
space_swap
,
spn_bigpretzel
,
spn_bitesized
,
startrek
,
startrek20in20
,
startrekpromo
,
stevedannoslash
,
su_herald
,
the_hellmouth_awards
,
tvdnewsletter
,
unconventionalcourtship
,
vdiariesvids
,
wicked_awards

Administrator Of (4):

Feeds
[View Entries]

Subscriptions (0)

Linking
To link to this user, copy this code:
On Dreamwidth:
Elsewhere: